MAC Panamá
Consultoria de transformação institucional / Finding the path to relevance and trust
Projeto de consultoria de longo prazo para o Museu de Arte Contemporáneo (MAC Panamá) contando com o apoio da Fundación Heurtematte. Desenvolveu estratégias de desenvolvimento de públicos, branding e comunicação ao longo de 2017, criando laços de confiança com a comunidade local que gerou um incremento de 111% na visitação geral e resultados na nova estratégia de captação de recursos.
Desenvolvimento de processos internos, de negócios, comunicação e gestão de marca:
* Aconselhamento geral para a diretora executiva.
* Aprimoramento da cultura interna com ferramentas de colaboração.
* Procedimentos de de coleta de dados de visitação., treinamento da equipe para recepção de visitantes e incremento de receita de doação sugerida.
* Novo modelo de negócios e patrocínio.
* Criação de projetos especiais de captação de recursos.
* Mecanismos de escuta da comunidade local.
* Desenvolvimento do brandbook do museu.
* Identificação de públicos para estratégias de design de serviços.
* Novo tom de voz nos canais de mídias sociais.
* Produção de mídia digital e direção de arte geral.
Year-long in-house consulting project for the Museum of Contemporary Art (MAC Panamá) with support from the Fundación Heurtematte. Improved audience development, branding, and communications strategies, building trust with local communities that led to a 111% increase in overall audience attendance. Working side by side with the executive director to strengthen the institutional program, develop a new business approach and build trust among the local creative community.Internal processes, business and branding achievements include:* General counselling to the executive director.* Enhanced team collaboration with online tools.* Implemented visitor data collection, training for welcoming visitors and enhance donations.* Analysis: data collection/business performance.* New business model and sponsorship strategy.* Special fundraising projects.* Focus groups sessions with the local community.* Developed the museum's Brandbook.* Produced audience targets for service design.* New tone of voice on social media channels* Digital media and general art direction.
Section 2
Section 1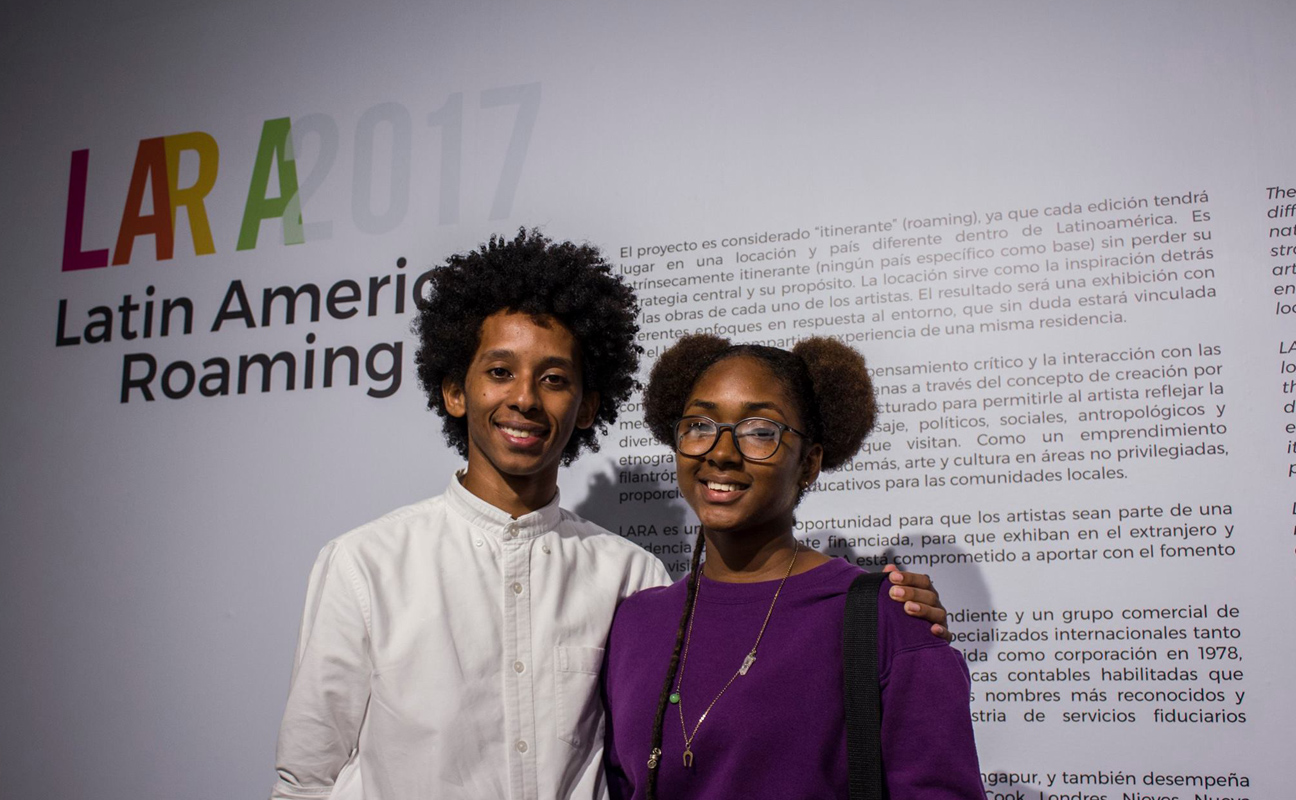 Section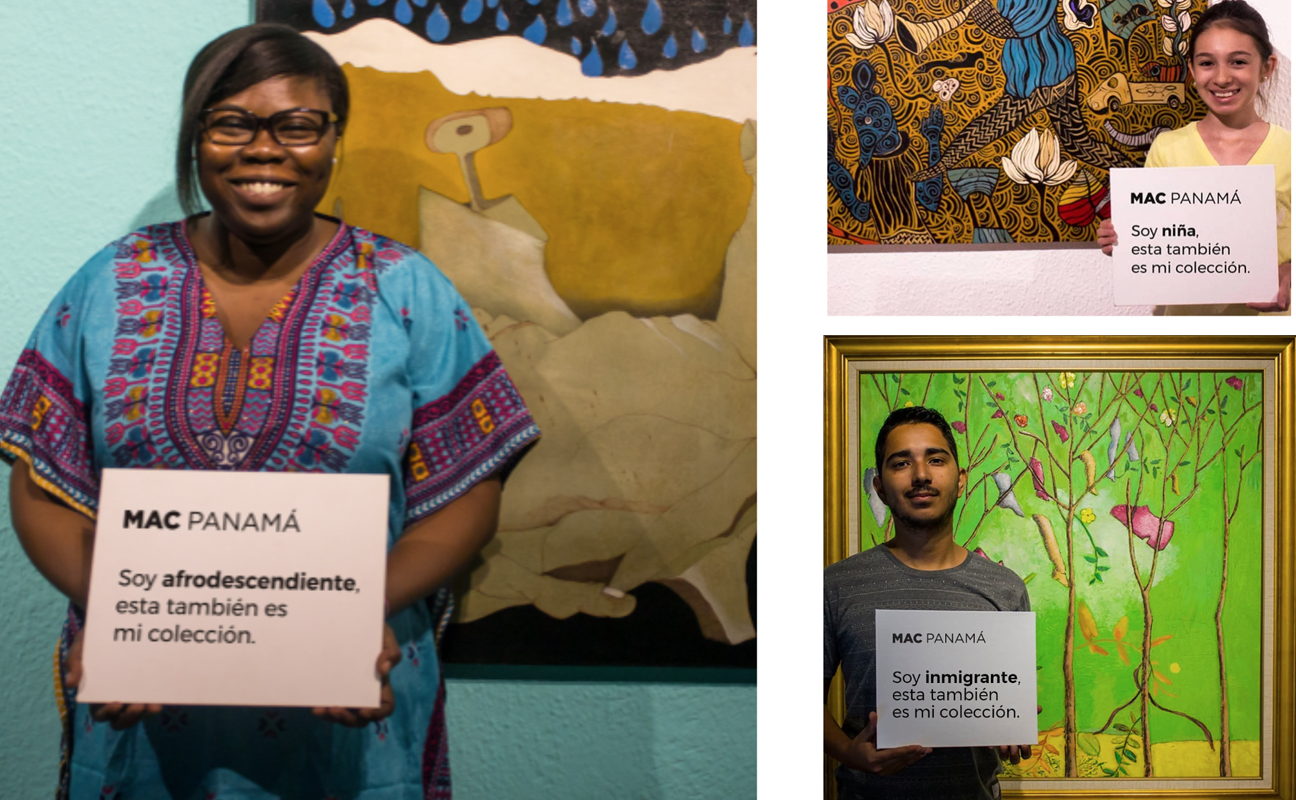 Section
Luis Marcelo Mendes es una fuerza motivadora como ninguna otra. Es un catalizador de cambio comprobado.Juan Melillo – Presidente MAC Panamá